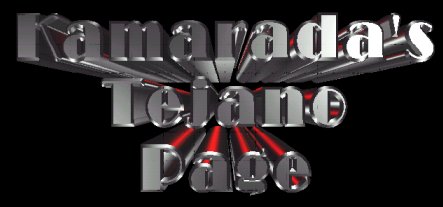 Thumbnails Page
You know how it's done, just click on the image you wanna see and you'll get a bigger image.May I suggest that you right click on the picture and open it in another window so that you don't need to hit the back feature and get that banner again.
EMILIO


Emilio with my Pride & Joy

This is Laura Linda, and I finally found out who the extremly beautiful lady to her right is. I got the chance to meet and talk to her. For those of you that were wondering...her name is also Laura Linda, she is sitting next to her aunt.
I got the chance to see La Diferenzia perform on 4-25-99 and I must say I got more than I expected. The band puts on a good show, Ricardo really gets into his music with the crowd. He had the crowd singing right along with him. I have had requests for pictures of Ricardo, so here are a few pictures I took on that day.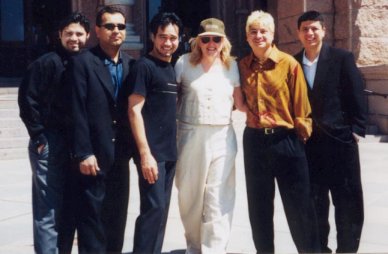 My on line friend..La Gringa with a few guys she kinda likes.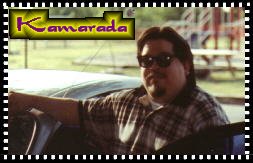 To end the mystery of what I look like.
Any comments, suggestions or questions can be E-Mailed to me below.

Return Often cause this site is always

Under Construction

Anything with my logo

on it was either taken or created by me. Please don't use on another site without atleast asking me.